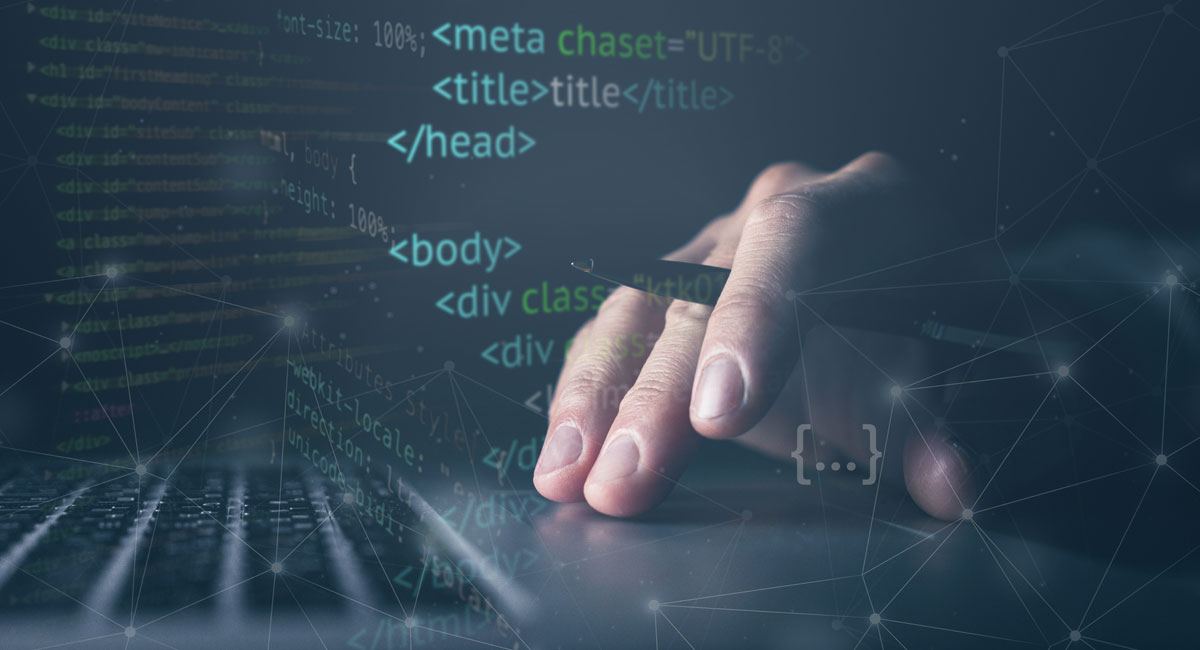 sweep

Students should reach 15 minutes prior to the exam hall.

sweep

Each candidate will be provided with a seat and roll number. Candidates must locate their seats and occupy them.

sweep

Bags and books must be deposited in the common room.

sweep

Students should enter the details on the answer sheets at the start of the exam.

sweep

Follow the rules for the materials to be taken in the exam halls.

sweep

Nothing aside from the admit card will be allowed inside.

sweep

It is suggested to maintain a firm, upright body posture and face the camera when it approaches as candidates will be video recorded

sweep

Care must be taken to not possess any of the barred items stated on this page, either intentionally or unintentionally

sweep

It is advised to not carry any additional items as the exam centre does not take charge of any of your belongings.

sweep

Any eatable/beverage is not allowed in the hall. However, candidates with genuine medical conditions will be allowed after supervision.
Items Which are Barred in the Examination Hall
sweep

Mobile devices, pen drives, scanners, electronic pens, Bluetooth, earphones, microphones, pager, health bands and related accessories are not authorized.

sweep

Goggles, handbags, wallet, belt, cap, watch/wristwatch, camera, bracelet etc. is not permitted

sweep

Eatables – open or packed, water bottle etc. are not allowed

sweep

Please note the exam centre does not take responsibility for any of your belongings.