Centralized academic activities in an educational group of 10 institutes involve streamlining and coordinating educational processes for consistency and efficiency.
Common Activities include :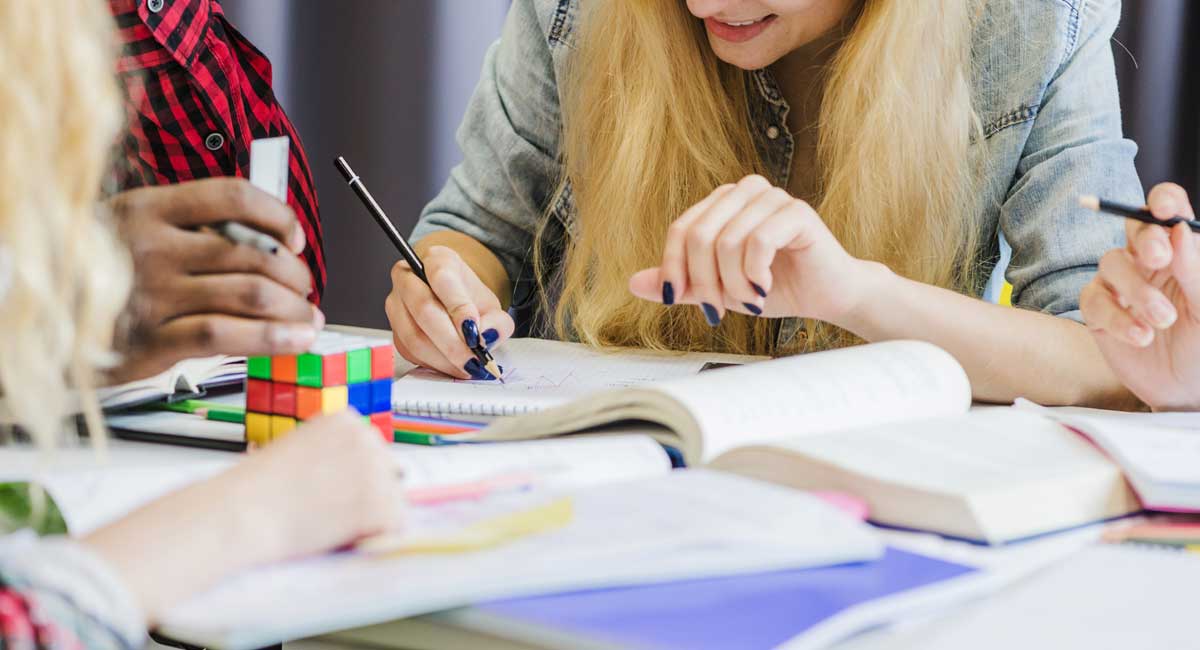 Quality Assurance:
Central mechanisms ensure adherence to educational standards.
Assessment and Grading:
Designing and conducting assessments to gauge student progress.
Events:
Organizing academic events, fostering exchange among students and faculty.
Collaborative Projects:
Encouraging teamwork and diverse perspectives in problem-solving.
Research Projects:
Engaging students in research for analytical thinking and knowledge contribution.
Presentations:
Developing communication skills and self-confidence through student showcases.
Field Trips:
Enhancing real-world understanding through educational visits.
Guest Lectures:
Exposing students to experts' viewpoints and industry practices.
Seminars/Workshops:
In-depth discussions and exploration of specialized knowledge areas.
Online Learning:
Flexibility via e-learning platforms for course materials and interactions.
Assessment/Evaluation:
Quizzes, exams, and assessments to measure student understanding.
Feedback/Grading:
Providing constructive feedback and grading for improvement.