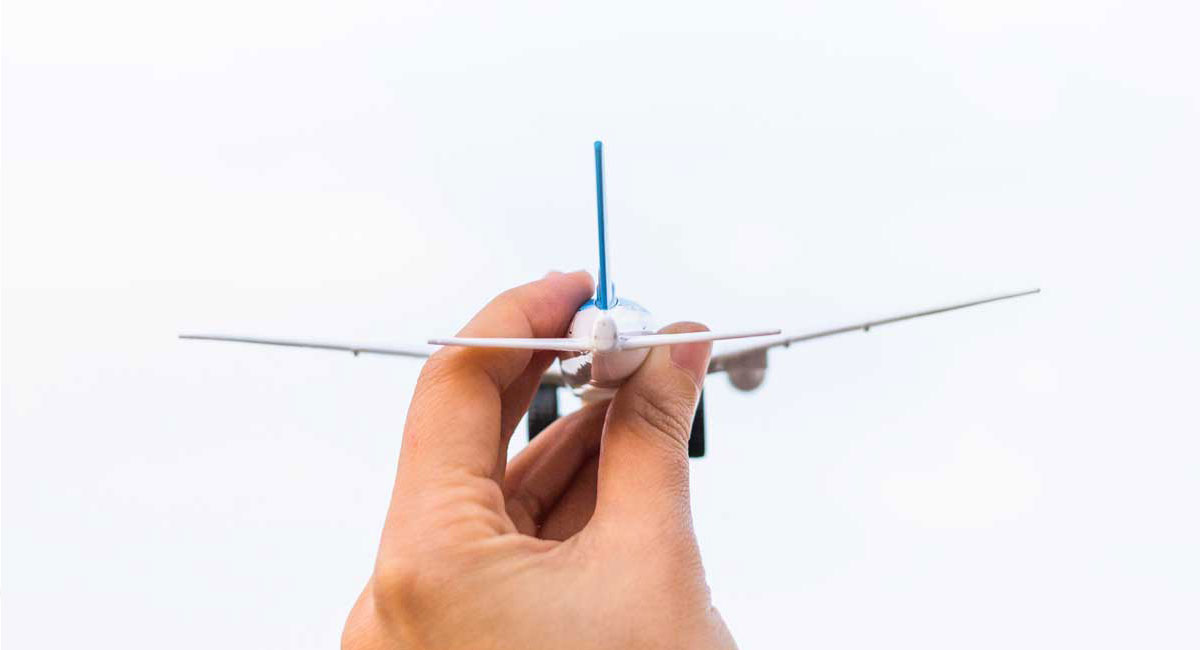 Sha-Shib Group is a pioneer and explorer in the field of higher education and is passionate about enriching the youth with the latest technology and up-to-date educational curriculums that gives students an advantage in the entire career field. The global technological scenario is changing faster than ever, and there is a great demand for technical professionals who can keep pace with the change. With this end in view, the Sha-Shib Group was established in 1991 to impart high-quality education in the fields of aviation, engineering, management and applied sciences.
Pinnacle of Excellence :
In the realm of aviation and engineering education, the Sha-Shib Group reigns supreme, exemplifying excellence, global reach, and unwavering commitment to producing top-notch aviation professionals.
Global Presence :
A trailblazer on the education landscape, the group's influence extends beyond borders, reaching across India, UK, and USA.
Elite DGCA Approvals :
Boasting 9 DGCA-approved Aircraft Maintenance Engineering colleges, the group is at the forefront of producing skilled aviation professionals.
Authorised MROs :
With over 10 DGCA-approved Maintenance, Repair, and Overhaul (MRO) organisations, the Sha-Shib Group ensures industry-relevant training.
Aviation Hub :
A presence at 7 strategic Indian airports showcases the group's commitment to real-world exposure and practical learning.
Unmatched Success :
Setting records, the group stands as the first in India to achieve a 100% pass rate in DGCA Paper-I.
Expert Leadership :
Guided by a Centralized National Academic Council led by former DGCA officials and industry experts, the group assures top-tier education.
Fleet of Aircraft :
More than 25 fully functional aircraft enrich the learning experience, providing hands-on training at various campuses.
02+
Pilot Training Academics